Lähde Sami Kurosen makumatkalle Saimaalle
Katso Ruudussa
Mikäli myös sinä haluat lähteä Saimaalle ja kokea samoja elämyksiä kuin Sami, niin tässä valmiiksi mietitty kiertomatkan. Voit käydä vaikka osassa reittikohteista tai nauttia koko kierroksen.
Luvassa Samin makumatkalla
Sami Kuronen vie meidät makumatkallaan Saimaan kauniisiin järvimaisemiin ja upeisiin matkailukohteisiin. Pääkokkien opastuksella Sami valmistaa jaksoissa lähiruokaherkkuja, joista nautitaan illallisella yhdessä paikallisten yrittäjien kanssa.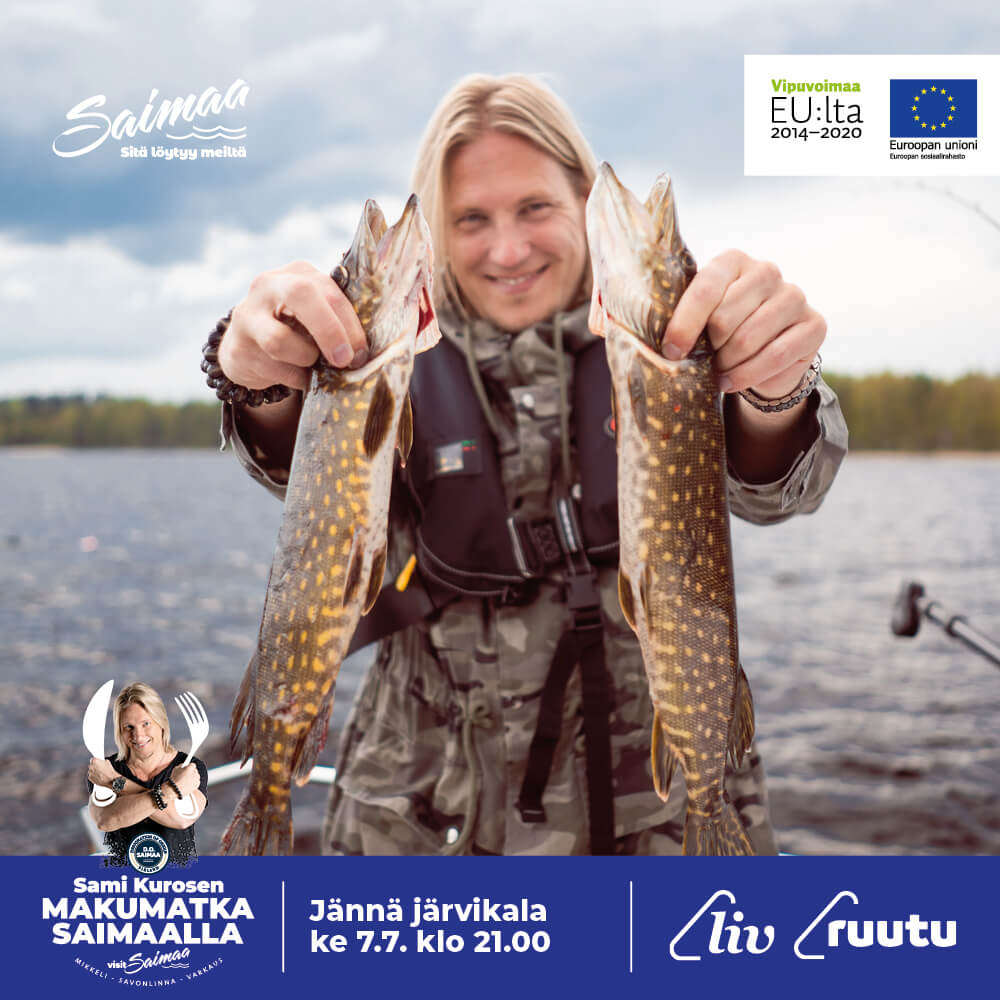 Sami Kuronen matkaa Mikkeliin, tutustuu kotimaisen viinintuotantoon Ollinmäen viinitilalla ja kokeilee kalaonnea Saimaalla paikallisen kalaoppaan, Mika Kärkkäisen, ohjauksessa. Haukisaaliista Sami valmistaa Chef of D.O. Saimaa Ilkka Arvolan kanssa herkullisen illallisen, jota nautitaan kotimaisen marjaviinin kera Halla Nature & Design Villassa Anttolan upeissa maisemissa.
Jakso 2:
Villit yrtit ja sienet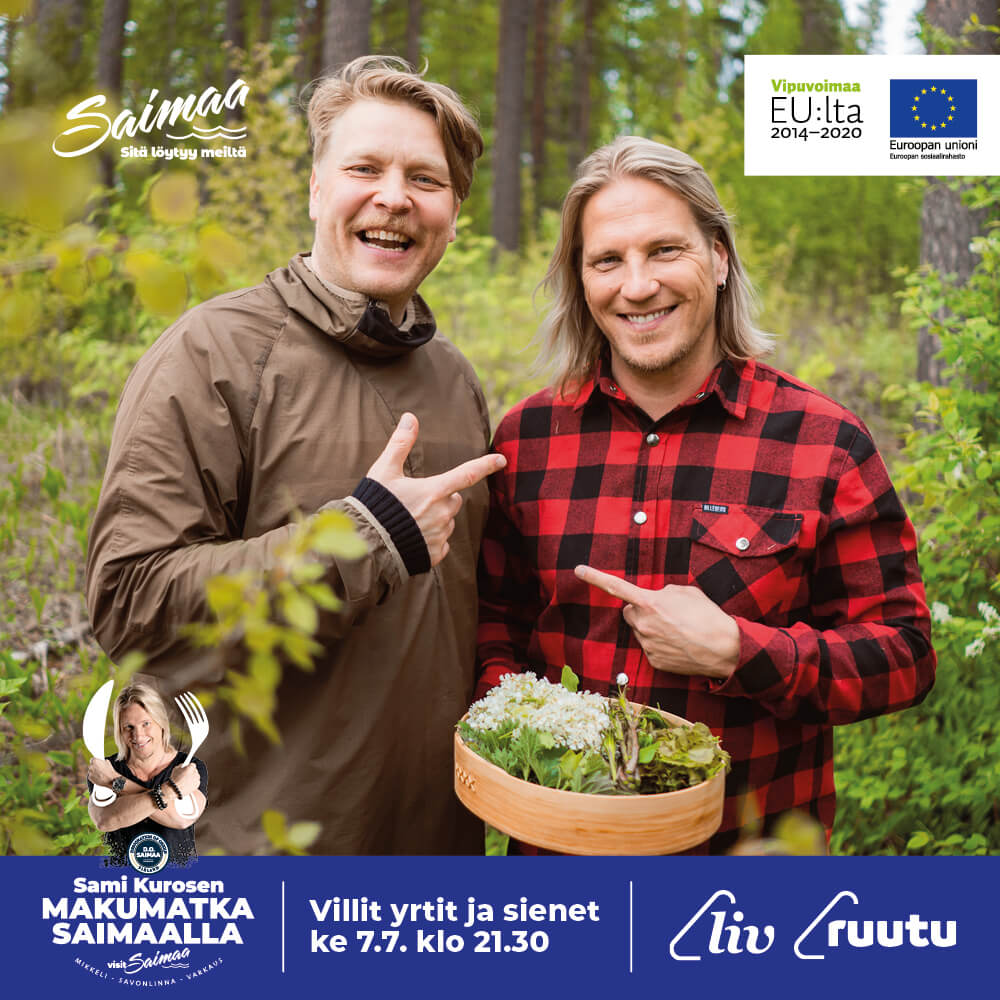 Savonlinnassa Sami Kuronen vierailee tunnelmallisessa Kahvila-Ravintola & Hotelli Saimassa ja tutustuu aitoihin historiallisiin luksusluokan höyrylaivoihin. Hotelli Punkaharjussa villiinnytään nauttimaan luonnon oman vihannesmarketin antimia. Villiruokavisionääri Sami Tallbergin valmistamaa illallista nautitaan hotellin emännän Saimi Hoyerin ystävien seurassa.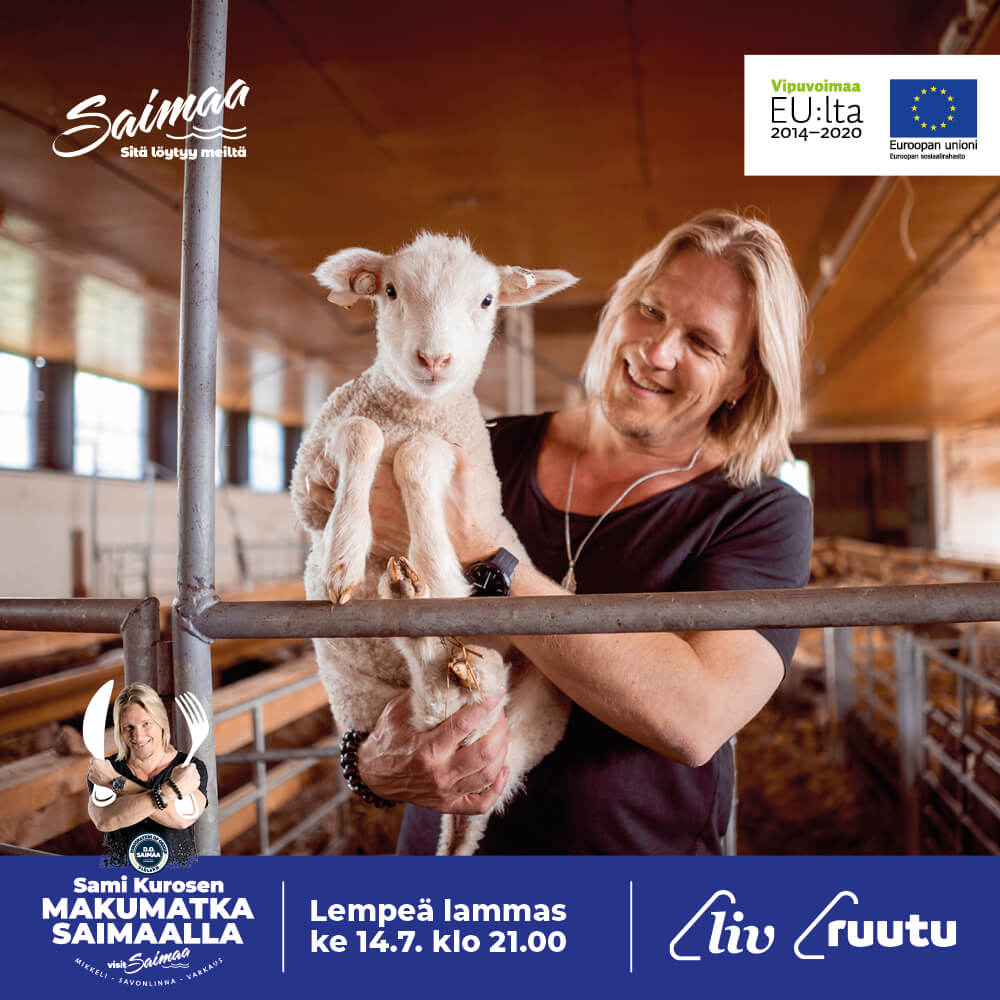 Makumatka Saimaalla jatkuu Sami Kurosen seurassa Linnansaaren kansallispuiston vesiltä Oraviin ja Rantasalmen kauniisiin maalaismaisemiin. Sami grillaa Chef of D.O. Saimaa Ilkka Arvolan kanssa Putkisalon kartanon eettisesti kasvatetusta karitsanlihasta ja sesongin vihanneksista jotain hyvää ja herkullista. Illallisella kohdataan ja hiljennytään elämän edessä.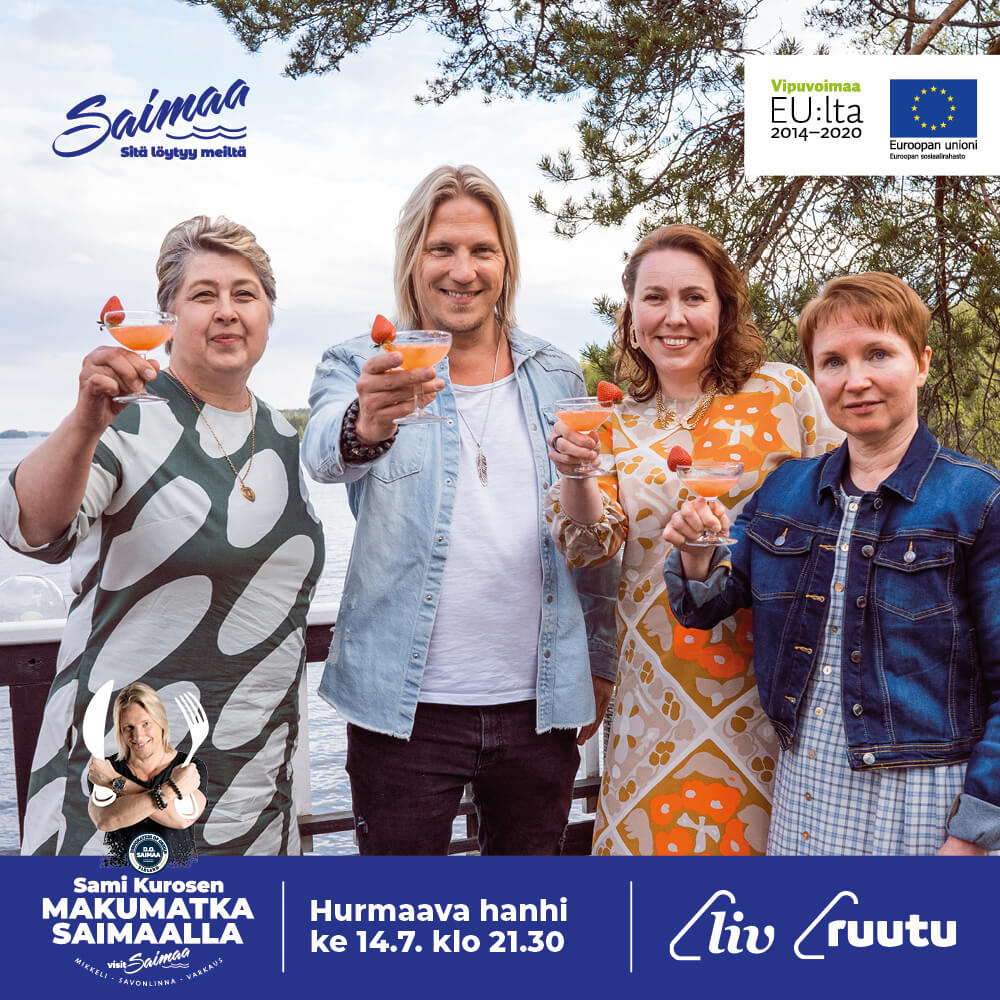 Mikkelin Kenkäverosta Sami Kurosen makumatka starttaa kohti Hauhalan hanhifarmia ja Sahanlahti Resortia Puumalassa. Sami loihtii veljensä Pasin kanssa hanhesta hurmaavia annoksia kotimaisin yrtein höystettynä. Illallista nautitaan Saimaan upeimpien järvimaisemien äärellä paikallisten yrittäjien seurassa.
Sami Kurosen päivä käynnistyy runsaalla aamiaisella idyllisessä Lomamokkilassa Savonlinnassa. Mikkelissä Samia odottaa sukellus vanhan päämajakaupungin historiaan sekä kartano- ja ruokakulttuuriin. Tertin kartanossa nautitaan perinteisiä savolaisia makuja kartanon maiden antimista ja kuullaan kiehtovia juttuja menneestä ajasta.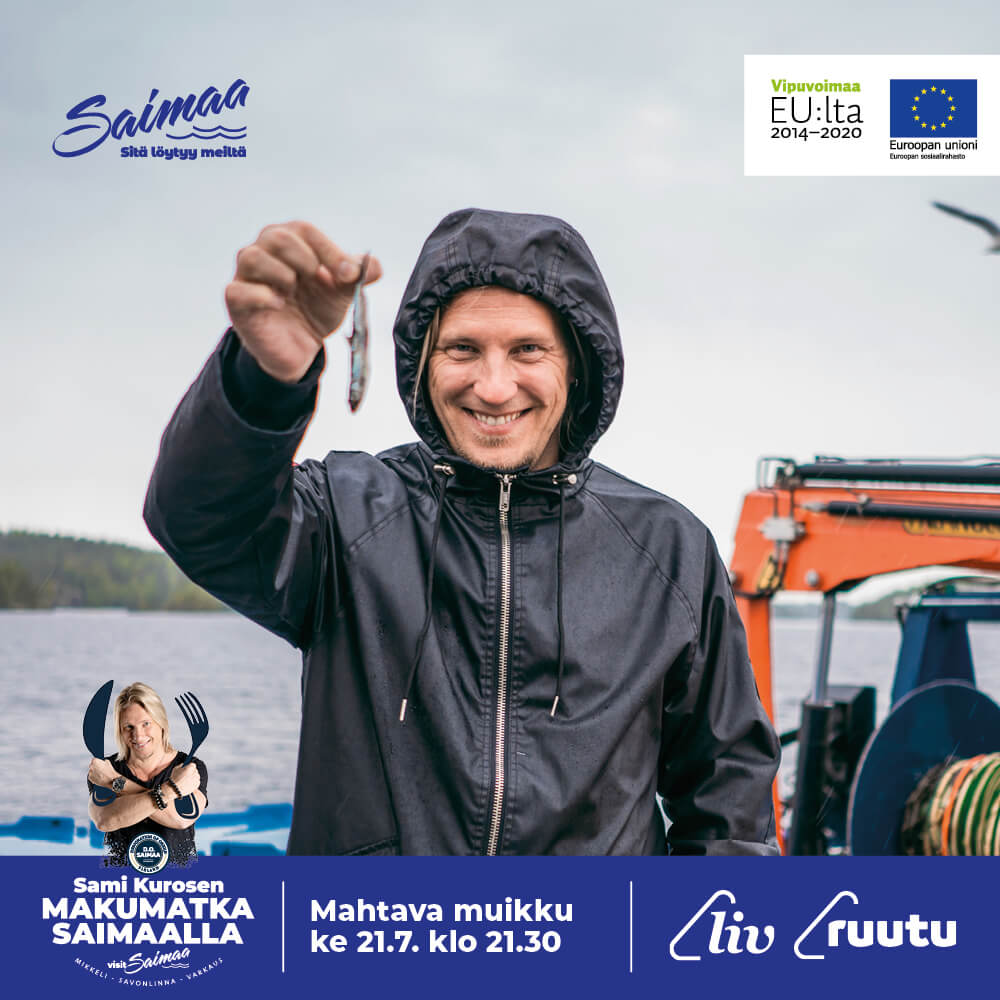 Makumatkan viimeinen päivä alkaa Puumalan kesäparatiisista, jossa Sami Kuronen lähtee Kalakontin yrittäjien matkassa muikkua troolaamaan. Sami kokkaa Chef of D.O. Saimaa Ilkka Arvolan kanssa muikusta avotulella herkkuillallisen Kallioniemessä Ristiinassa. Päivä päättyy huikeisiin maisemiin Astuvansalmen kalliomaalauksilla.