European Region of Gastronomy 2024
The Lake Saimaa Region, located in eastern Finland, has been named the European Region of Gastronomy for 2024.
This prestigious title recognizes the region's exceptional culinary offerings, including traditional dishes that have been passed down through generations. The Lake Saimaa Region is home to a diverse array of local ingredients, including wild berries, mushrooms, fish, and game. The region's restaurants and cafes specialize in using these ingredients to create dishes that are both delicious and uniquely Finnish.
One of the region's most famous dishes is Karelian pastries, which are made from rye flour and filled with a mixture of rice and butter. These pastries have been a staple of Finnish cuisine for centuries and are a must-try for anyone visiting the region. Another popular dish in the Saimaa Region is "muikku", which is a type of small whitefish found only in Lake Saimaa. Muikku (=vendace) is often served fried or smoked and is a delicious example of the region's local seafood.
In addition to its culinary offerings, the Saimaa Region is also known for its stunning natural beauty. The region is home to the largest lake in Finland, Lake Saimaa, which is surrounded by lush forests and scenic hiking trails. Overall, the Saimaa Region is a must-visit destination for anyone interested in experiencing the best of Finnish cuisine and nature. Whether you're a foodie looking to sample traditional dishes or an outdoor enthusiast looking to explore the region's natural wonders, the Lake Saimaa Region has something for everyone.
Day 1. Mikkeli (arrival day)
Upon arrival at Helsinki Vantaa airport, pick up your rental car and embark on a scenic self-drive journey to Mikkeli. Your first night is spent at Tertti Manor, a family-owned traditional Finnish manor with only six rooms, each uniquely decorated. Upon arrival, you'll be greeted by the warm and hospitable staff who will make you feel right at home. The manor's picturesque surroundings are perfect for relaxing and unwinding, with beautiful gardens, a peaceful pond, and plenty of opportunities for outdoor activities.
In the evening, you'll be treated to a delectable dinner featuring locally sourced ingredients that showcase the flavors and traditions of the region. The manor's dining room is an intimate and cozy space, providing the perfect setting for a romantic dinner or a memorable meal with friends or family.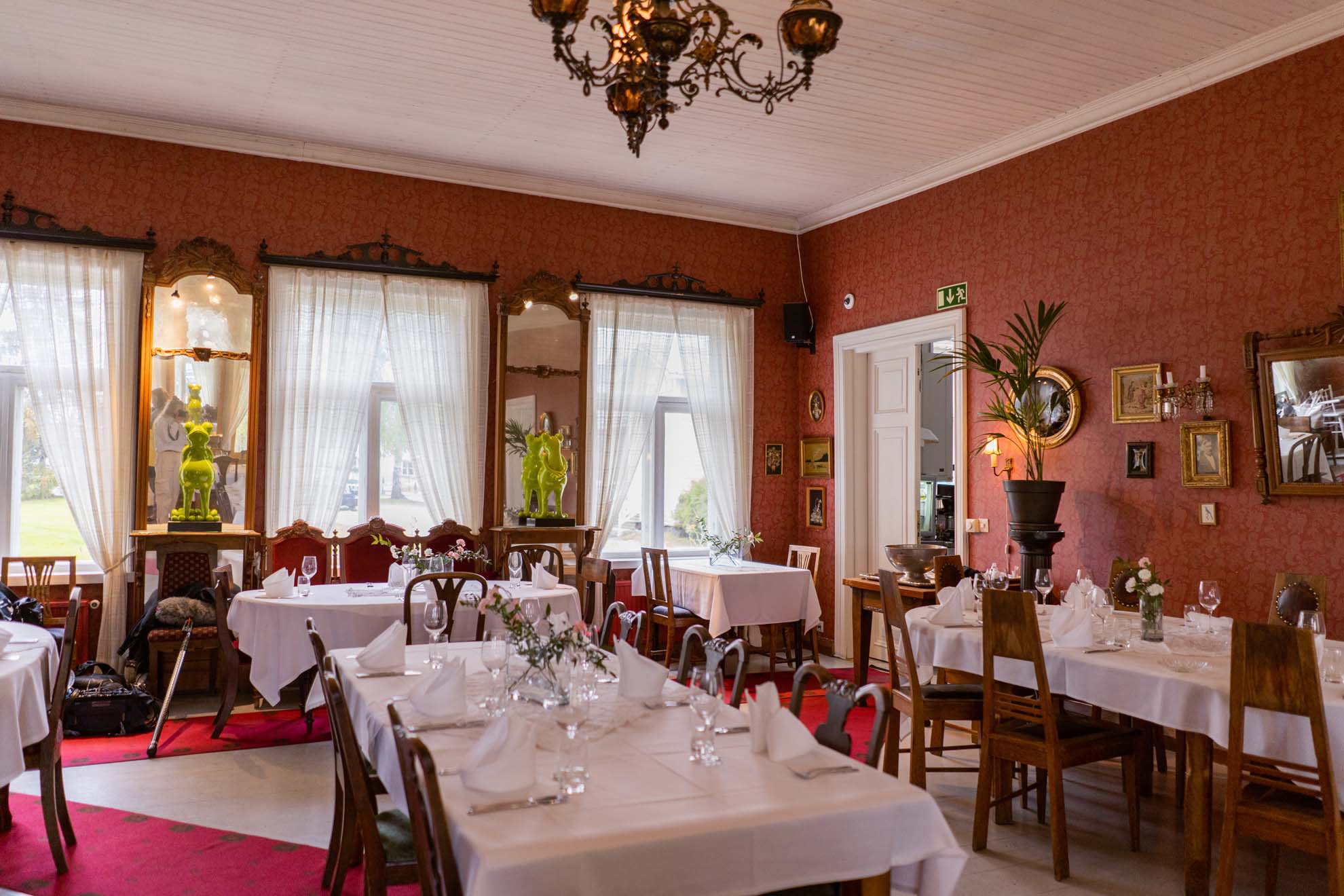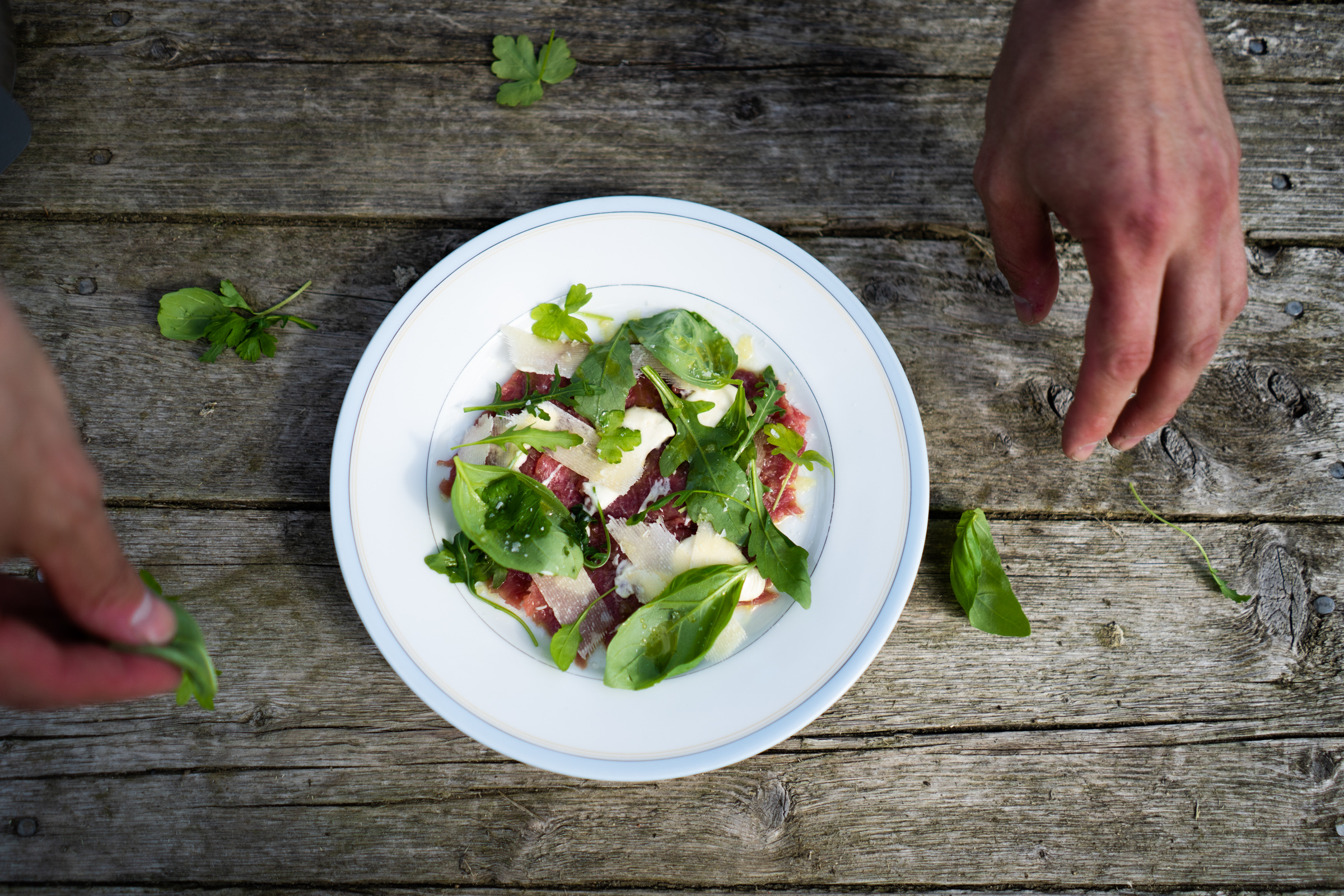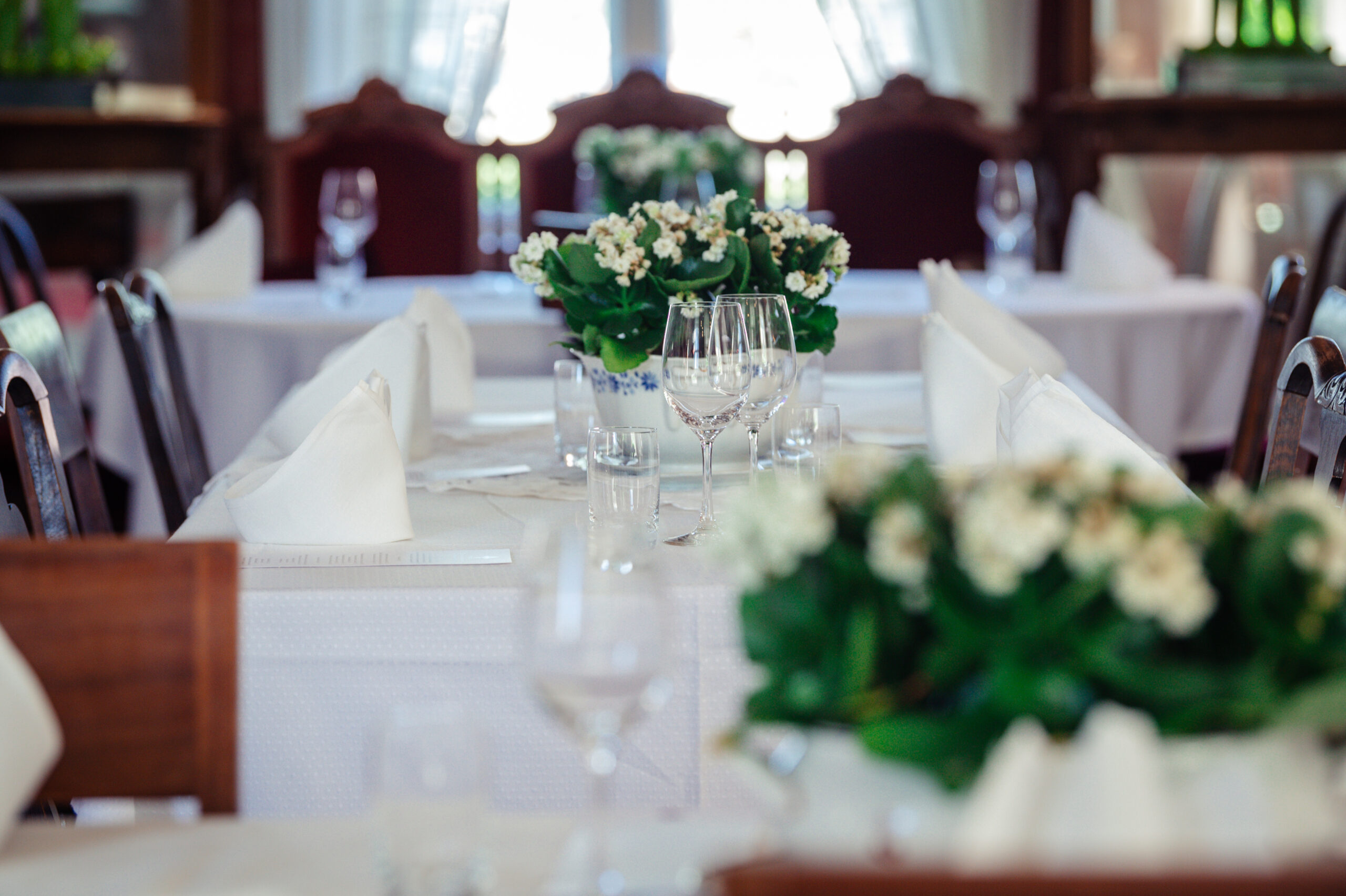 Day 2. Ristiina and Sahanlahti Resort 
Drive via Ristiina to Sahanlahti Resort, where you'll stay for two nights.
En route, stop at Astuvansalmi to see ancient rock paintings. Upon arrival, take an included electric ecological boat cruise to Lake Saimaa, and if you're lucky, you may spot the endangered Saimaa Ringed Seal on seal watching cruise. Enjoy a delicious dinner in the evening.
Day 3. Relaxation at Sahanlahti Resort 
Spend your day marveling at the breathtaking views of Lake Saimaa and allow yourself to fully relax and unwind in the picturesque surroundings of Sahanlahti. Take a leisurely stroll along the local forest trails, or rent electric bicycles to explore the area at your own pace. And no trip to Finland is complete without experiencing the traditional Finnish wood-burning sauna, which is available for your enjoyment. In the evening, savor a delectable dinner that's included with your stay. You'll leave feeling rejuvenated and refreshed after this unforgettable Finnish adventure.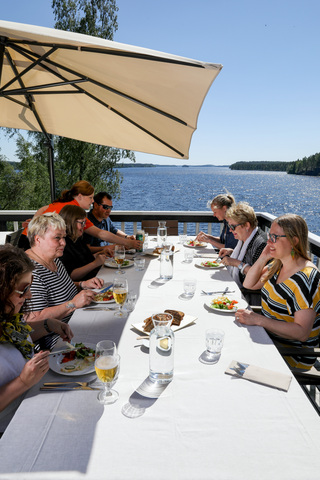 Day 4. Hotel Punkaharju and Mushroom Picking
Drive to Punkaharju and check into the famous Hotel Punkaharju. The owner and lady of the house, Saimi Hoyer, has walked the catwalks of the world as a supermodel. After returning to Finland from the world's various metropolises, Saimi moved to her beloved childhood landscapes in Punkaharju. When the former State Hotel of Punkaharju came on the market, Saimi and her husband of that time, Thomas Hoyer, decided to restore this national treasure.
"Punkaharju and the entire Saimaa region have been hidden from tourists for too long. Having lived abroad for many years, I see Hotel Punkaharju as a place where people can enjoy its peaceful, natural surroundings and nature's offerings."
Fo on a mushroom-picking tour with Saimi. After the tour, enjoy a three-course dinner featuring the mushrooms that you collected in the forest. The restaurant of Hotel Punkaharju has become a treasure trove of produce from local farms, the forests surrounding the hotel and Lake Saimaa.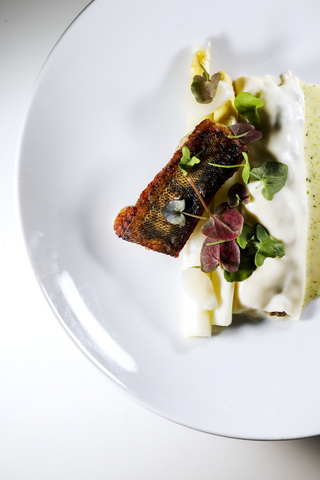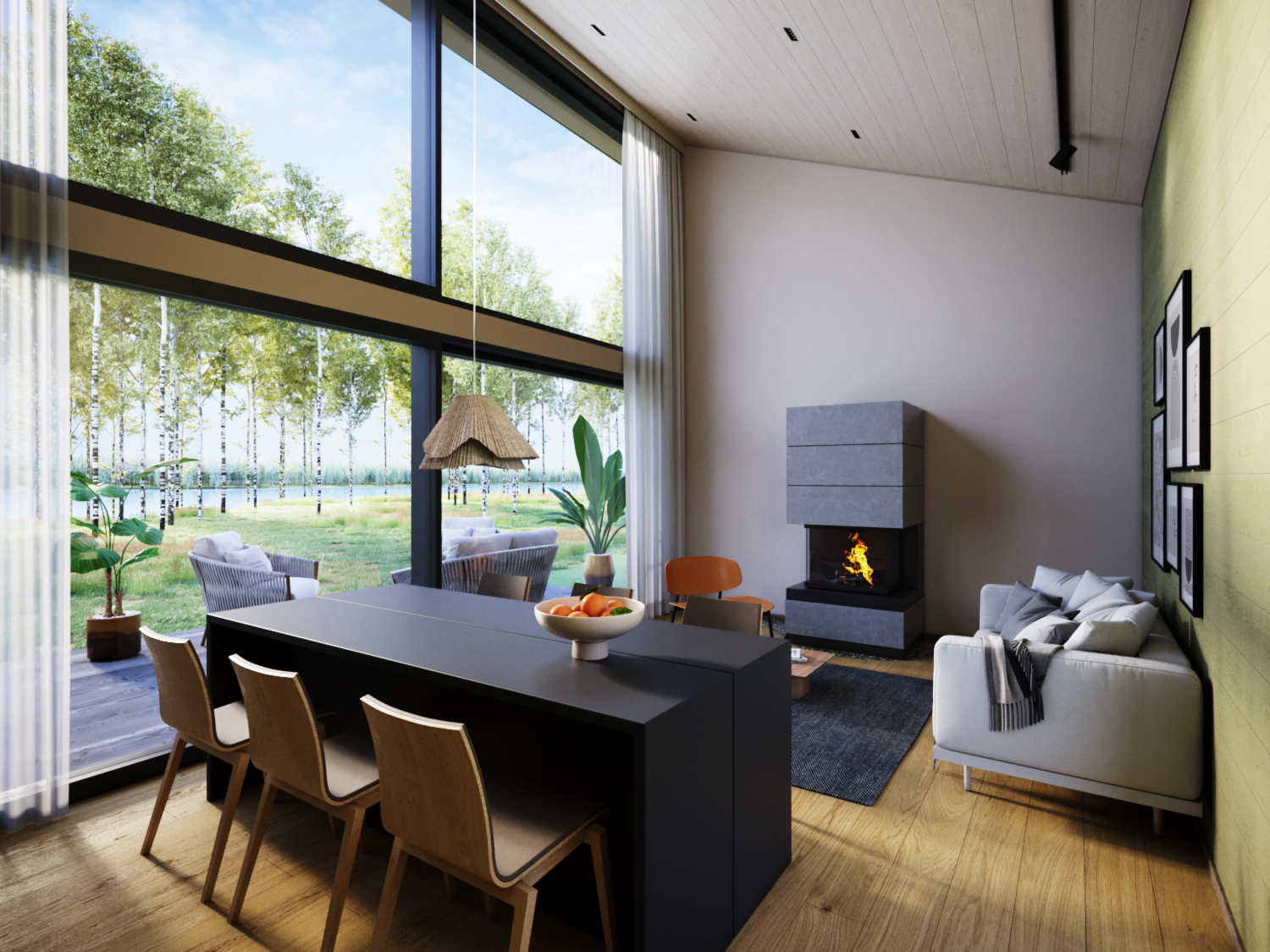 Day 5. Savonlinna and PihlasResort
Drive to Savonlinna and explore the old castle Olavinlinna, and the Savonlinna marketplace, where you can taste traditional Finnish fish, "muikku". After the market, drive to PihlasResort, a stunning eco-resort in the heart of the Saimaa region. At PihlasResort you will be treated to an unforgettable dining experience featuring the freshest local ingredients. Indulge in a mouthwatering dinner that highlights the region's flavors and culinary traditions, expertly prepared by their talented chefs. Your taste buds will thank you for this exquisite culinary journey.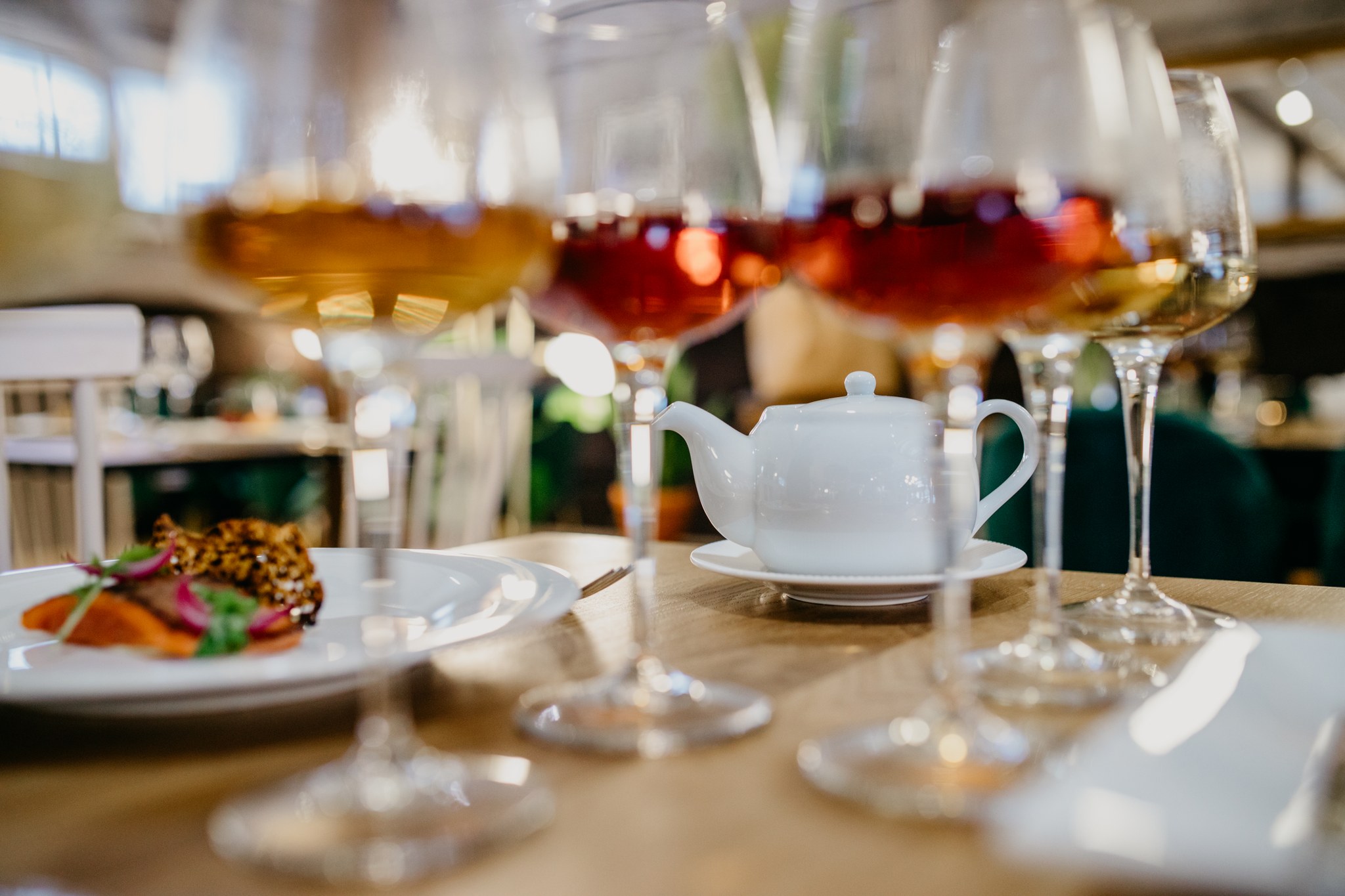 Day 6. Departure
After breakfast, tailored your own taste, drive back to Helsinki and depart for hme.
Additional options: 
Private minibus transfer from Helsinki to Sahanlahti Resort
Visit Okkola Holiday Cottages and bake traditional "Karelian pies"
Visit local village Puumala with beautiful views on Saimaa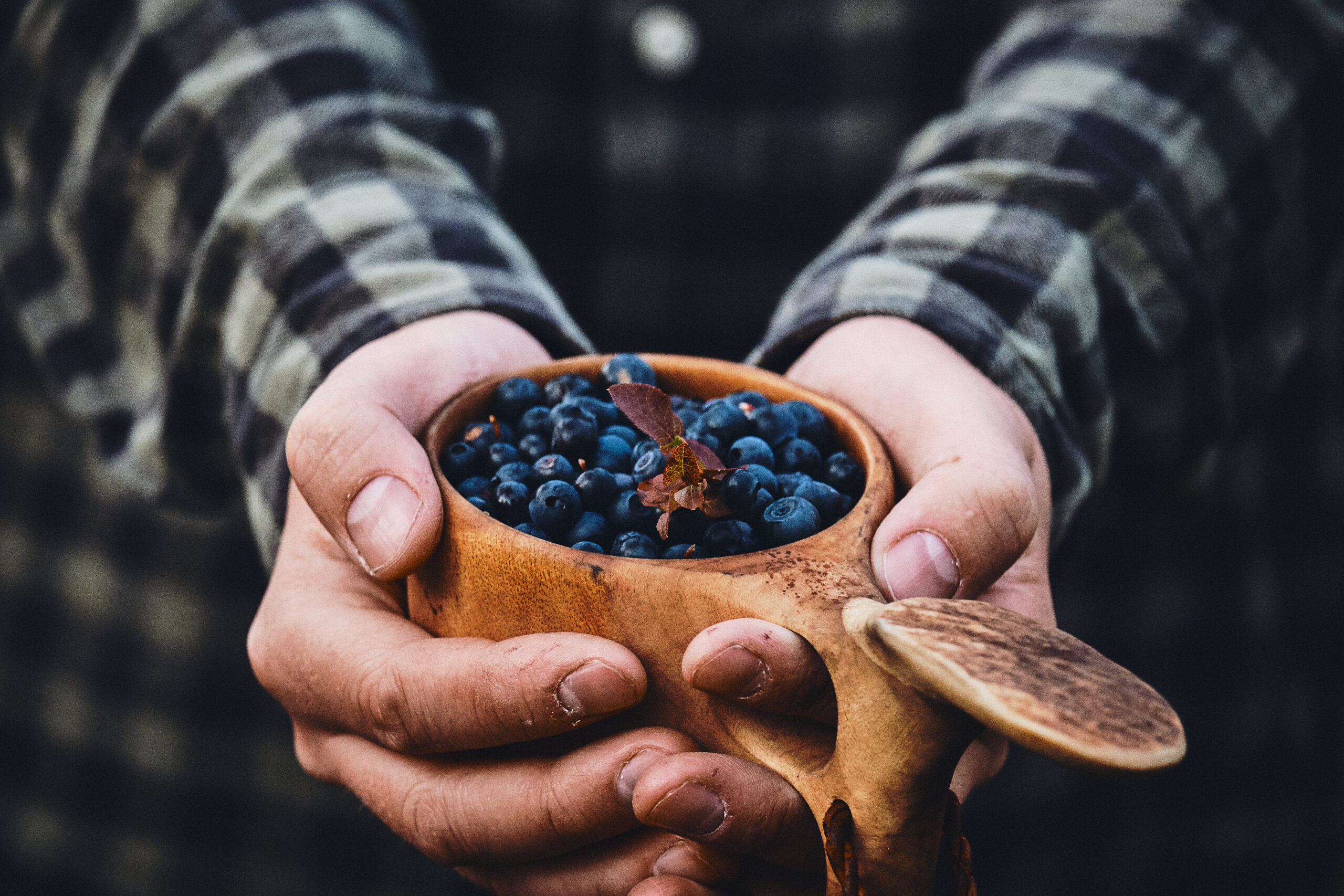 Looking to book your entire travel package to explore the beauty and culinary delights of the Saimaa Region, European Region of Gastronomy 2024?
DMC Helsinki is your one-stop-agency for all your travel needs!